Beach Club Restaurant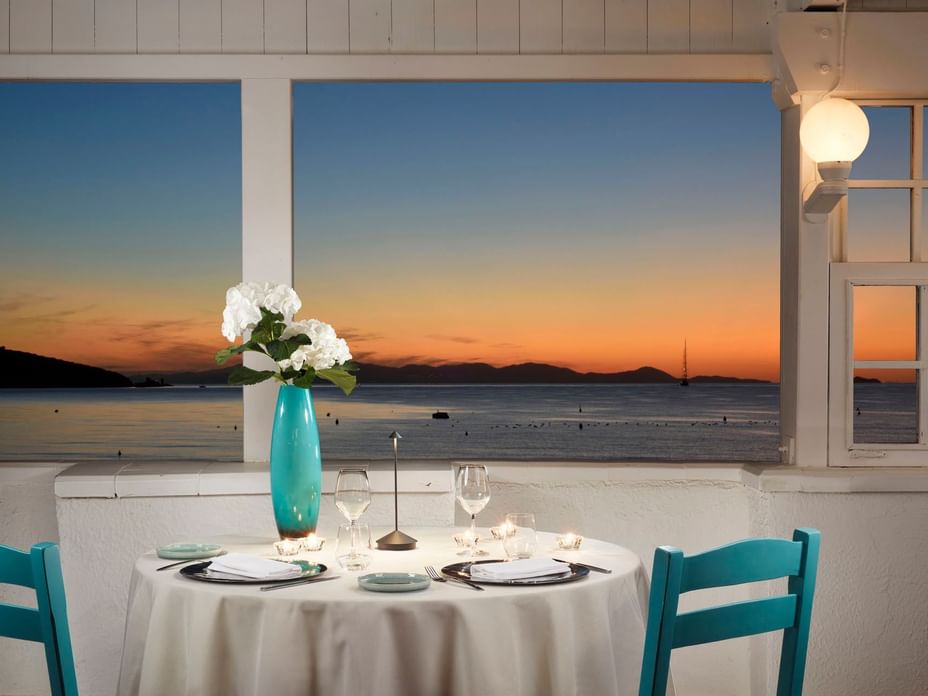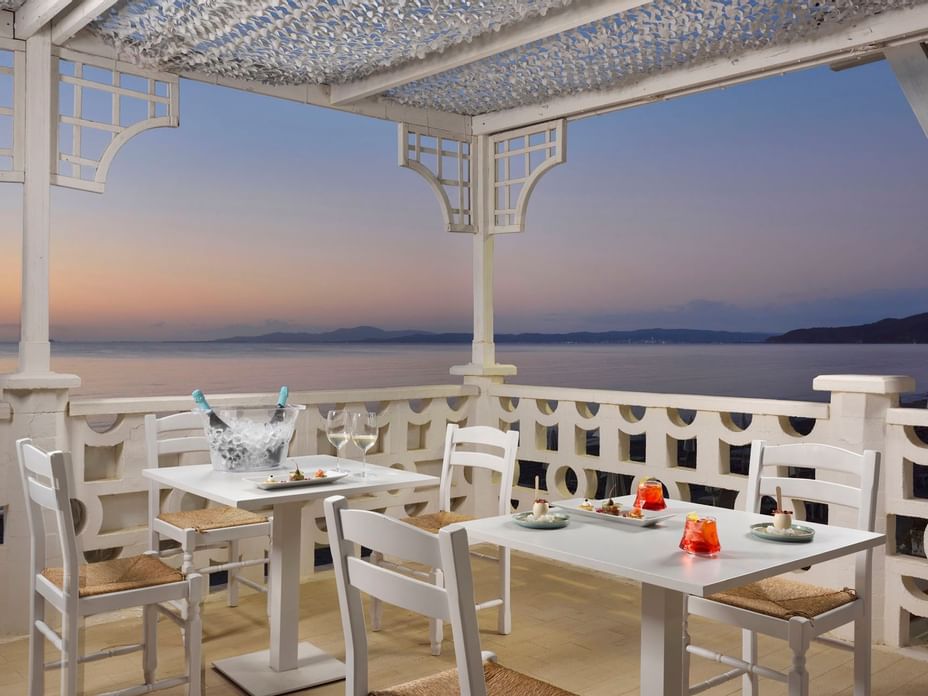 Overlooking the Gulf of Follonica and the island of Elba, it is a true delight for seafood lovers. On the menu, our culinary team serves fresh seafood caught daily by local fishermen, complemented by succulent crudités and delicious aperitifs. The Beach Club Restaurant also offers an excellent selection of wines and tasty vegetarian and vegan options.
At our maritime-themed restaurant, the wood crackles in the large oven. You can feel its scent in the air and smell the aroma of the dough kneaded by the caring hands of the pizza maker as it rises. The mozzarella, tomato and fresh basil create a symphony of flavours to be enjoyed from a waterfront terrace overlooking the golden sand.