Services & Entertainment
Discover our wide range of services in Punta Ala
From the moment you arrive at Golf Hotel Punta Ala, our staff welcomes you with warm, personalised hospitality that will extend the length of your stay. From our Punta Ala Beach Club and resort-style amenities to complimentary little luxuries like breakfast, parking, Wi-Fi and a shuttle to the Beach Club, we offer the full array of amenities and services to ensure an unforgettably relaxing stay in Punta Ala.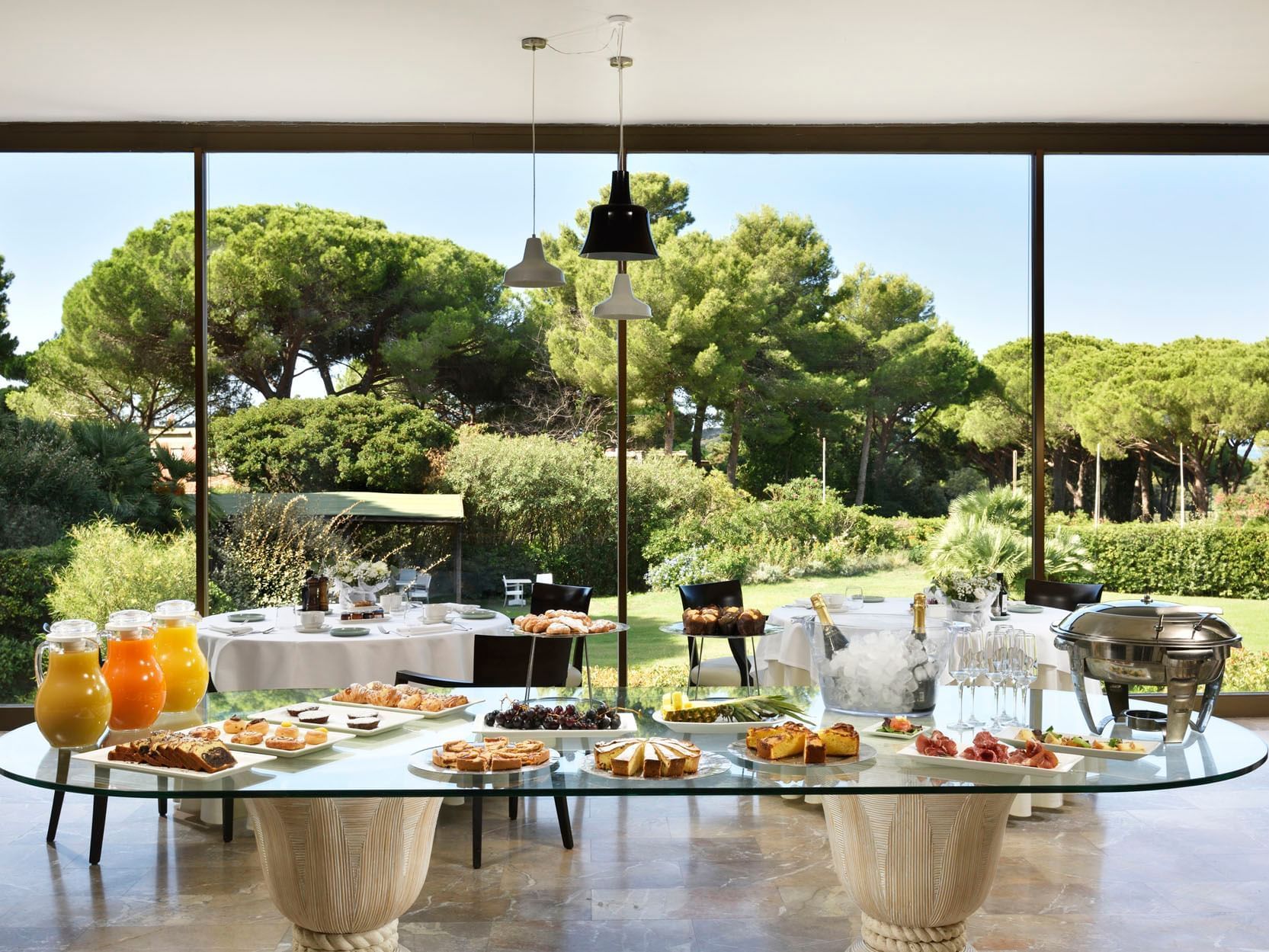 Breakfast
Follow the enticing aromas of steaming coffee and freshly-baked breakfast treats to the Golf Restaurant, warmed by the morning sunlight streaming through the large windows. Here, you will start your day with a sumptuous buffet featuring local pastries & viennoiserie, fresh juices, made-to-order egg dishes and an assortment of local and fresh meats and cheeses.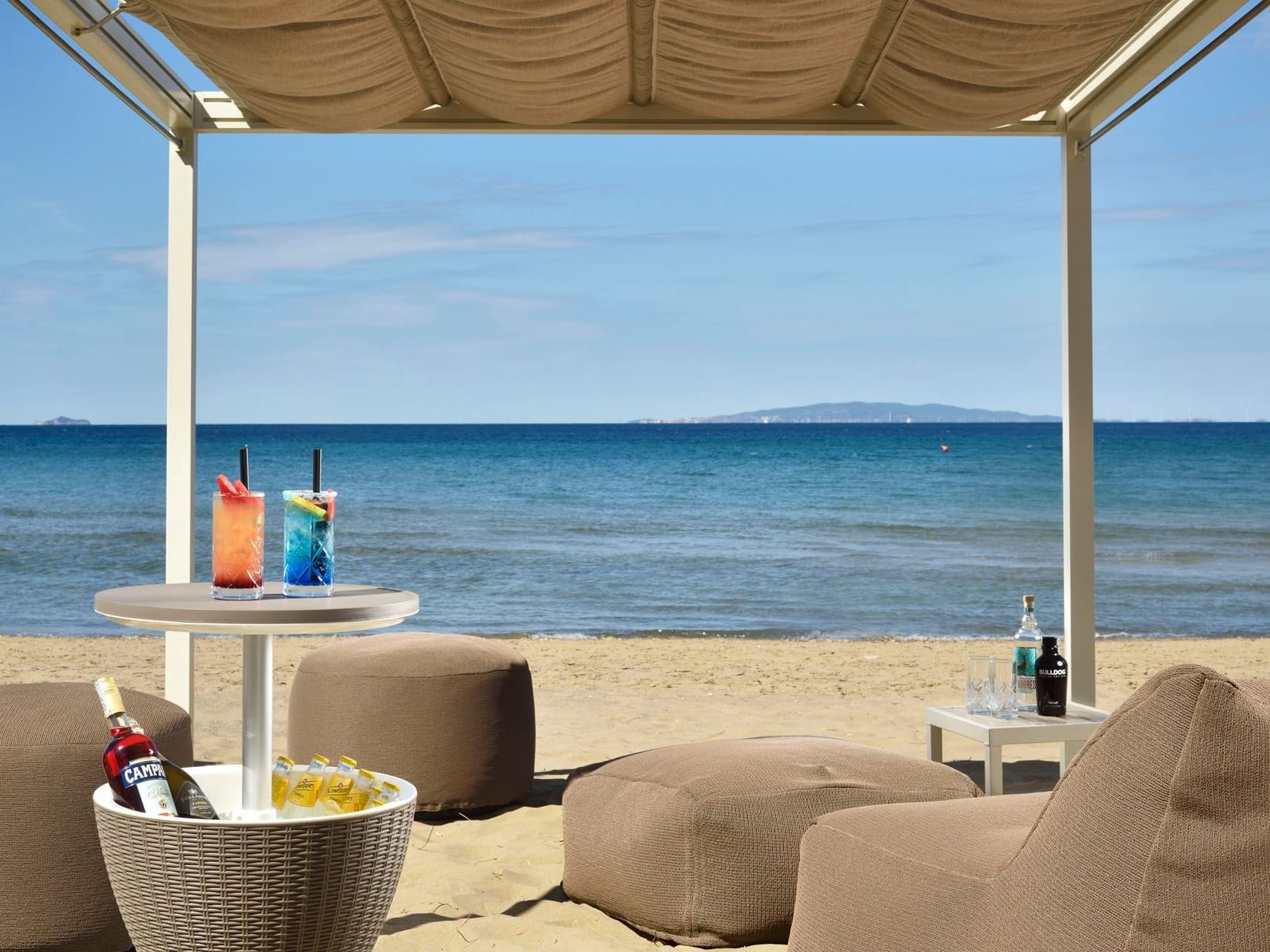 Private Beach
Guests enjoy access to our private beach 700 metres from the hotel. Complimentary beach service includes one umbrella, two beach chairs and one sun bed are provided per room, along with one beach towel per person.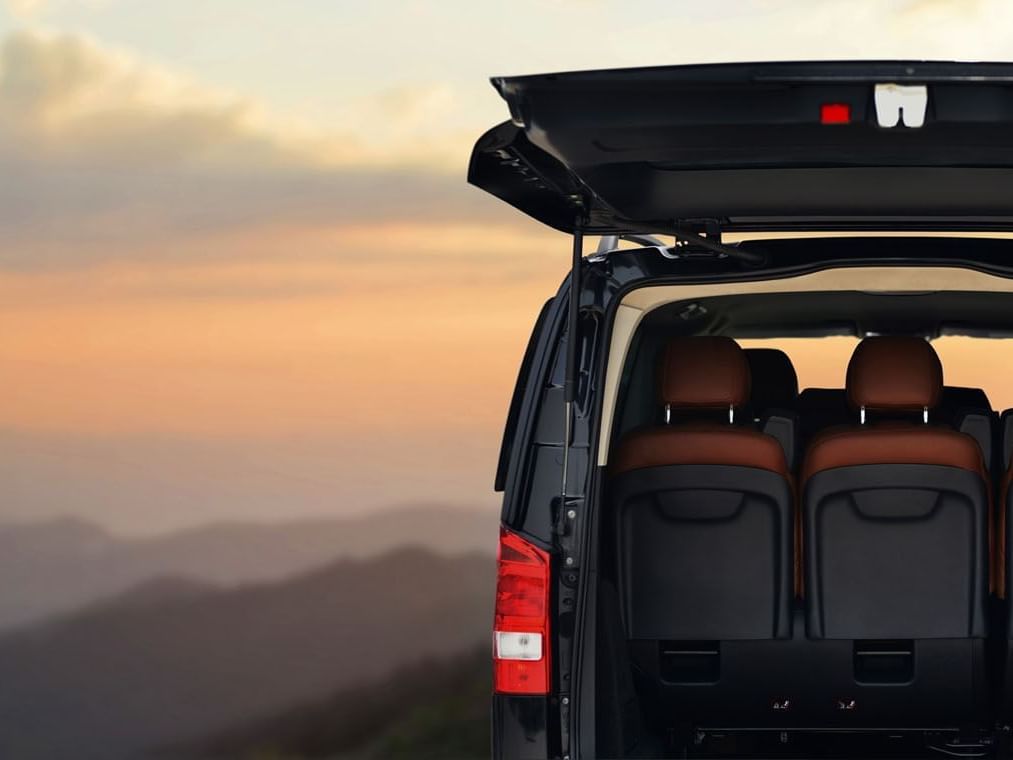 Shuttle Service
The hotel offers free shuttle service to our private Beach Club.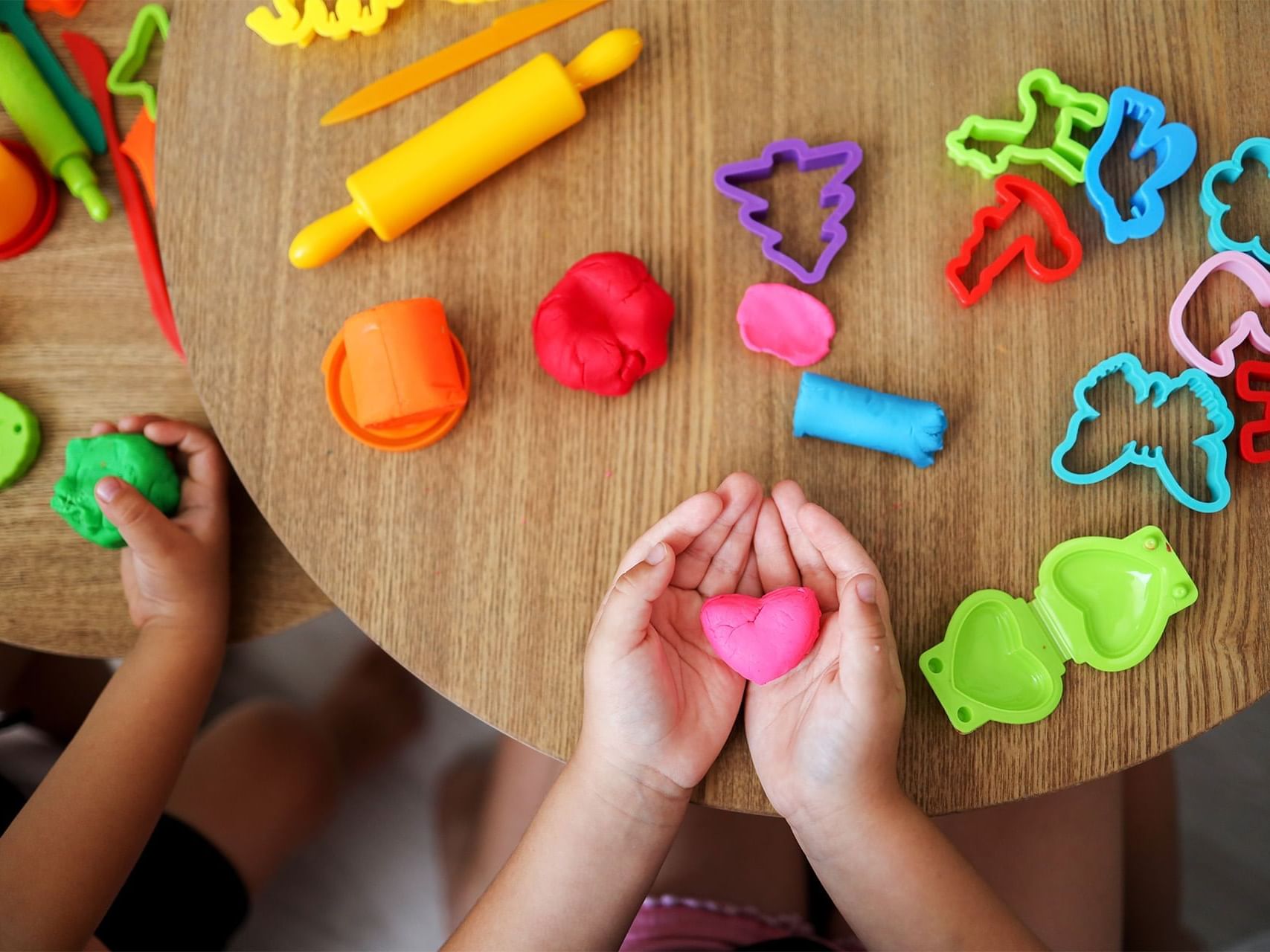 Kids & Junior Club
The hotel has its own Miniclub for children from 4 to 12 years of age (July / Mid-September).
Concierge Services
The hotel features a full-service concierge desk.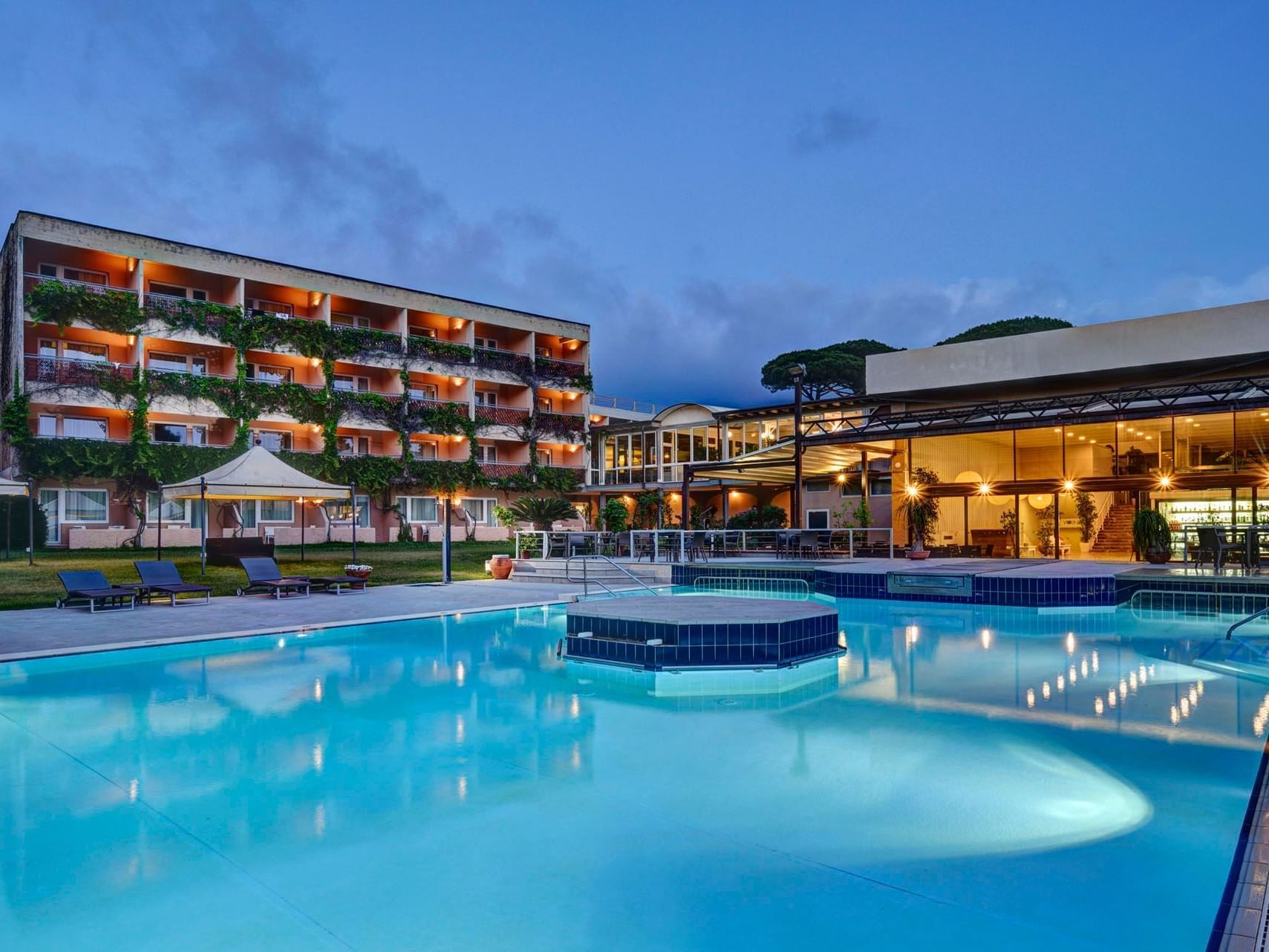 Swimming Pools
The hotel has both indoor and outdoor pools. Pool towels are available.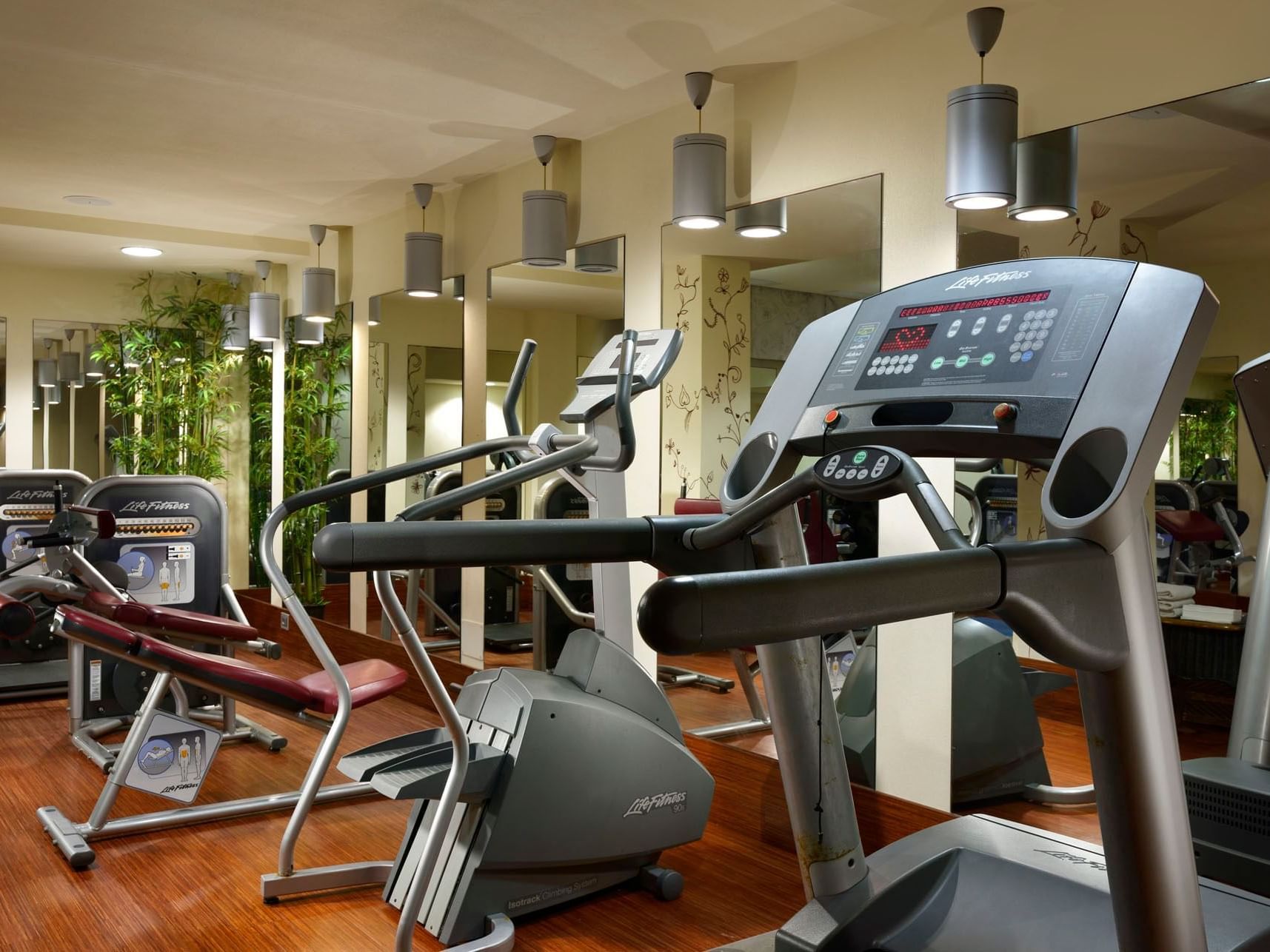 Fitness Centre
The hotel fitness centre features state-of-the-art weight and cardio equipment.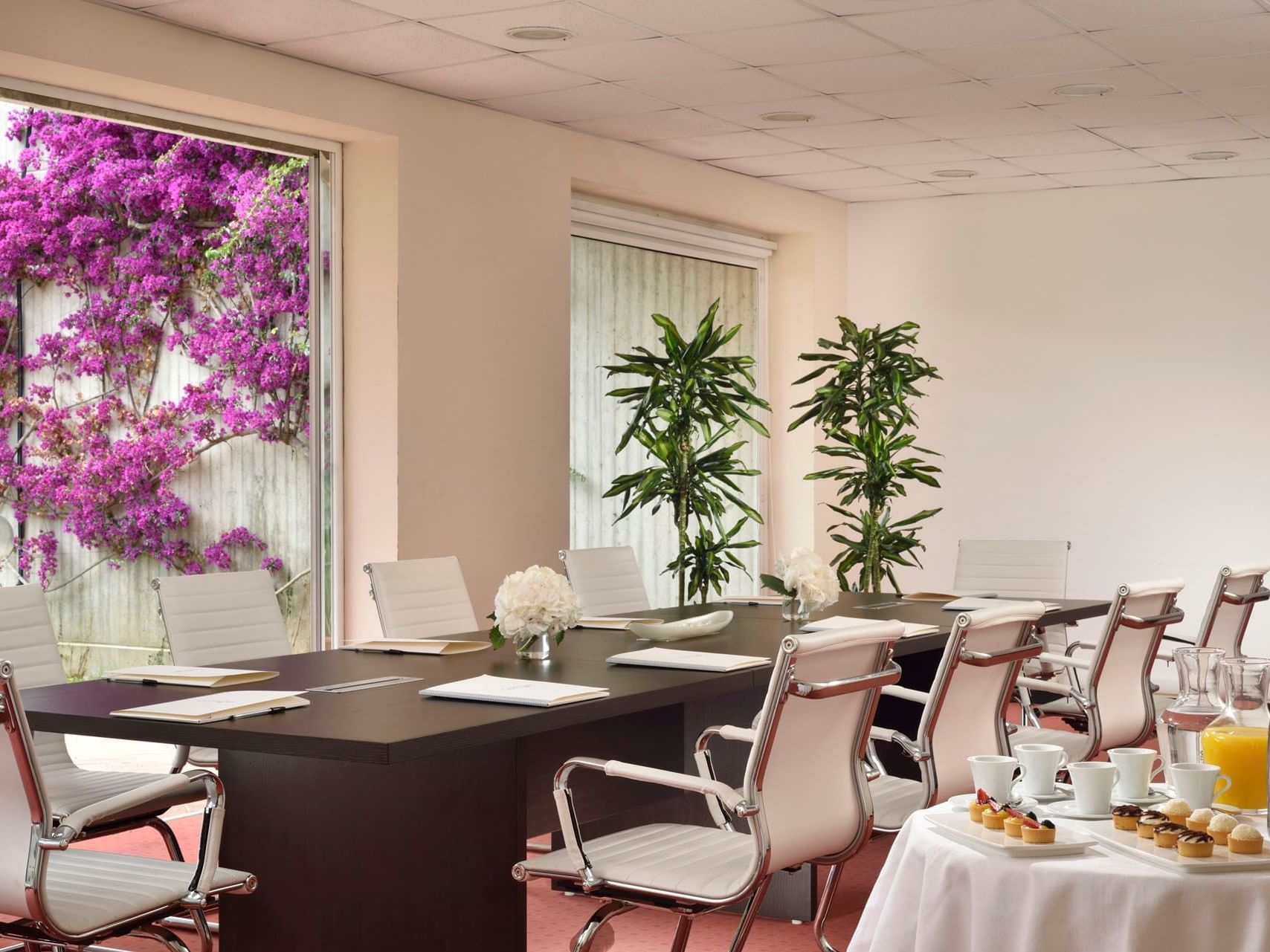 Business Centre
Our business centre offers Internet-equipped workstations with printer access.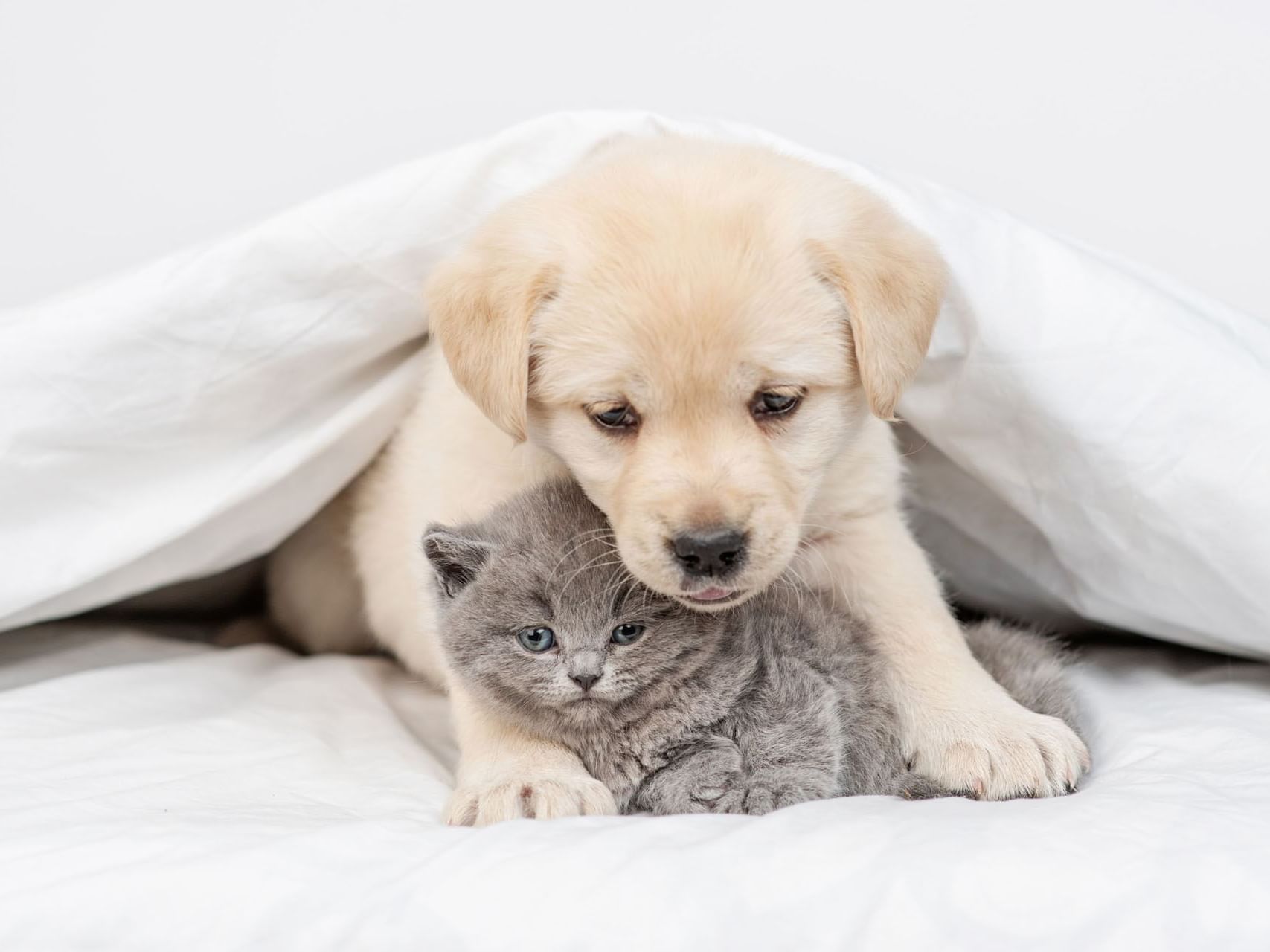 Pet Policy
Our 4-legged friends, up to 25 kg, are welcome with an additional supplement of €30.00 per day. We have provided a special welcome kit for them!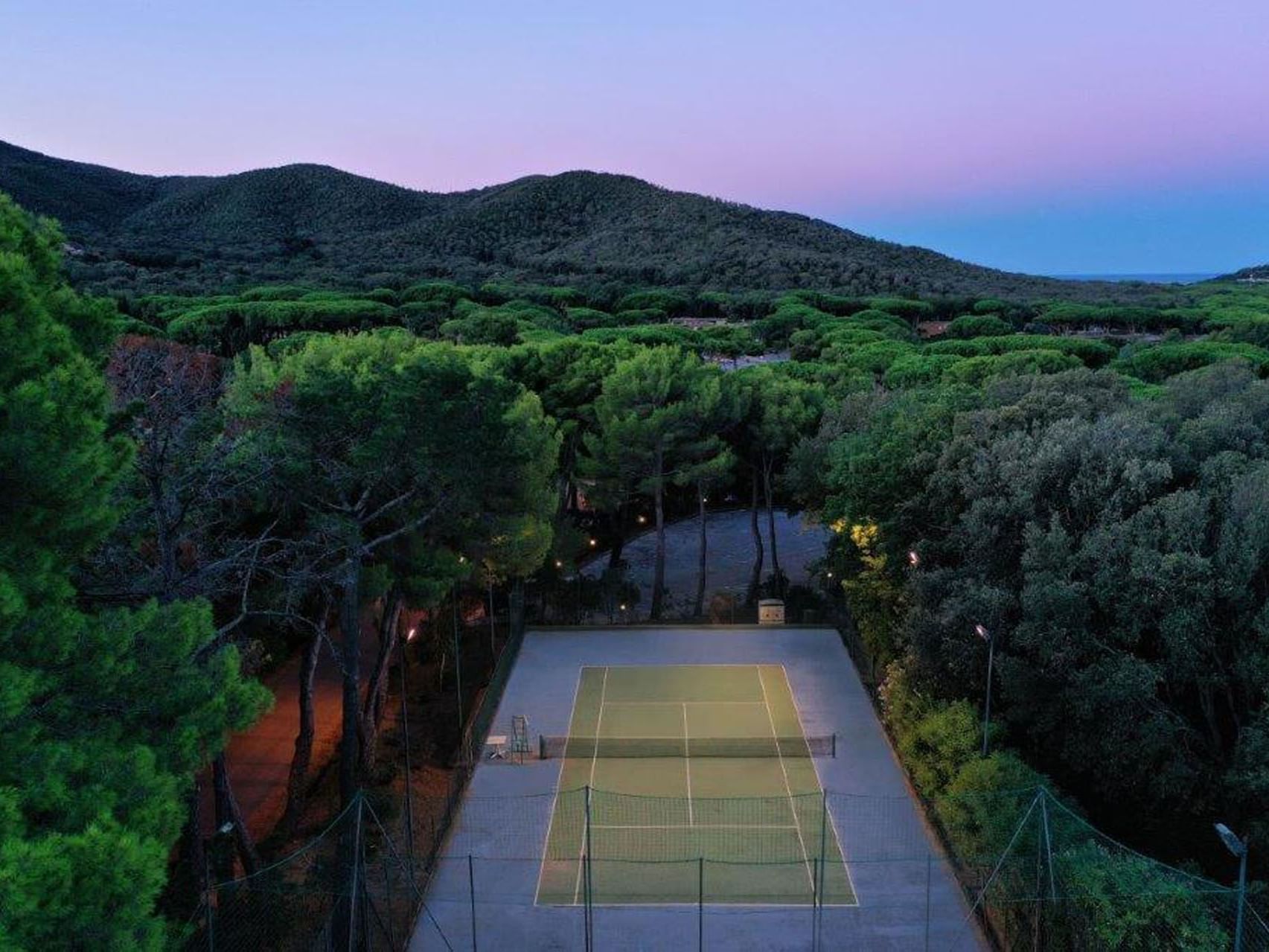 Sports Facilities
The hotel has two tennis courts, one of them is also available for five-a-side soccer.
The hotel has an agreement with the 18-hole Punta Ala Golf Club located next door.
Our staff can arrange for mountain and road bike rentals.