Summer holidays in Tuscany
Family vacations in Punta Ala
Welcome to Golf Hotel Punta Ala
Find our Golf Hotel Punta Ala Resort in the beautiful Italy's Tuscan Coast
Golf Hotel Punta Ala is more than a resort – it is an elegant and timeless destination where guests are immersed in the pristine natural beauty of Italy's Tuscan coast. Framed by views of a sugary golden-sand shoreline, deep green pine groves and the sparkling Tyrrhenian Sea, this is a classically historic resort where guests can relax and regenerate away from the crowds of the larger hotels in Punta Ala.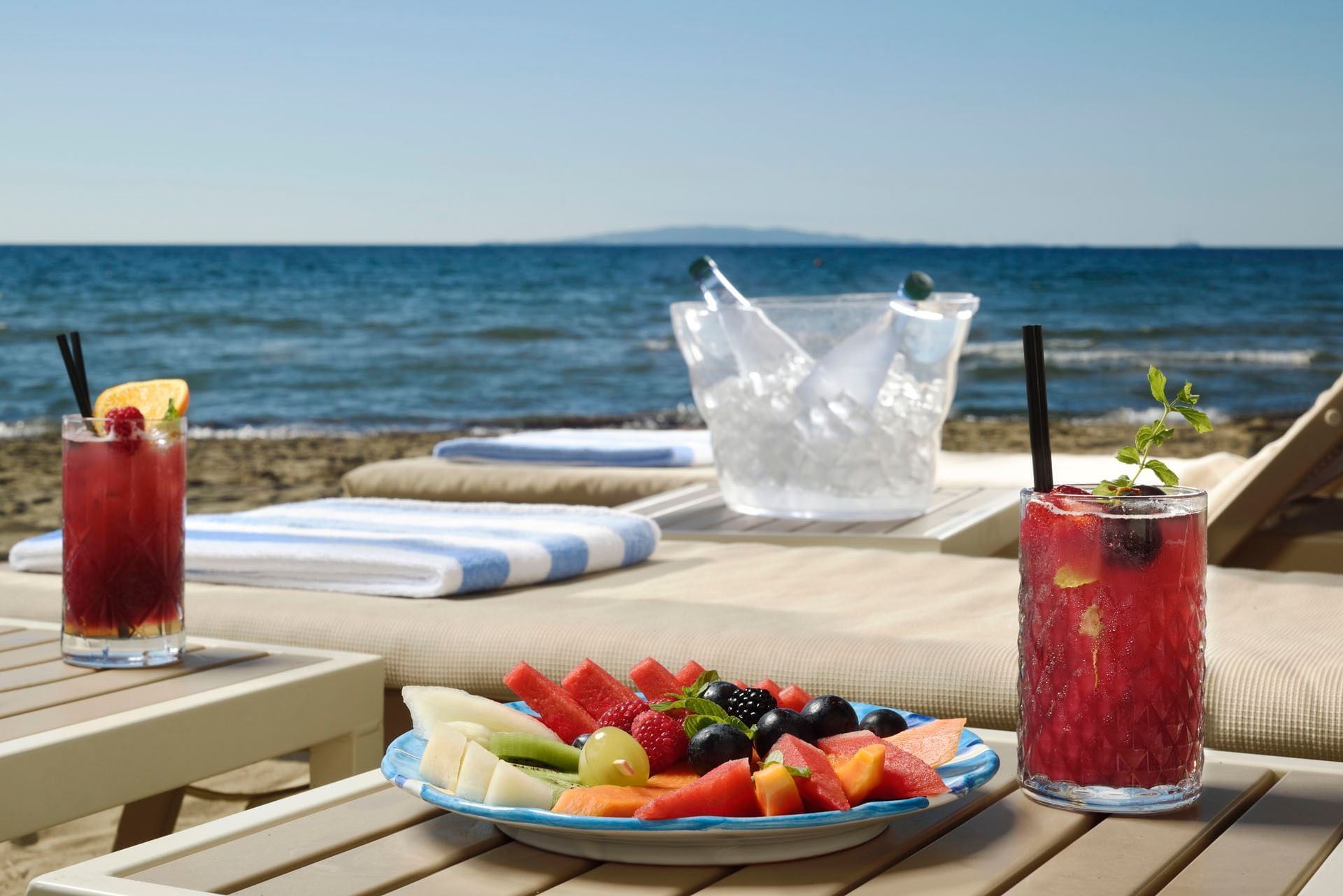 Services & Entertainment
Guests who have come to do nothing more than soak up the sun may relax by the outdoor pool surrounded by a beautifully landscaped courtyard or ride the resort's free shuttle to our private Beach Club – an immaculate Blue Flag-certified beach on the Gulf of Follonica. More active pursuits range from tennis, soccer and exploring our 12 acres of grounds by bicycle to an active, fun-filled kids club and championship golf and stunning sea views at Golf Club Punta Ala. A state-of-the-art fitness centre is available for guests who don't wish to break from their fitness routine while on holiday.
Spa
The Violina SPA at the Golf Hotel Punta Ala is a welcoming and relaxing oasis of wellness. Allow our caring therapists to pamper you with beauty treatments and wellness programs inspired by the stunning beauty and healing auras of the Tuscan coast.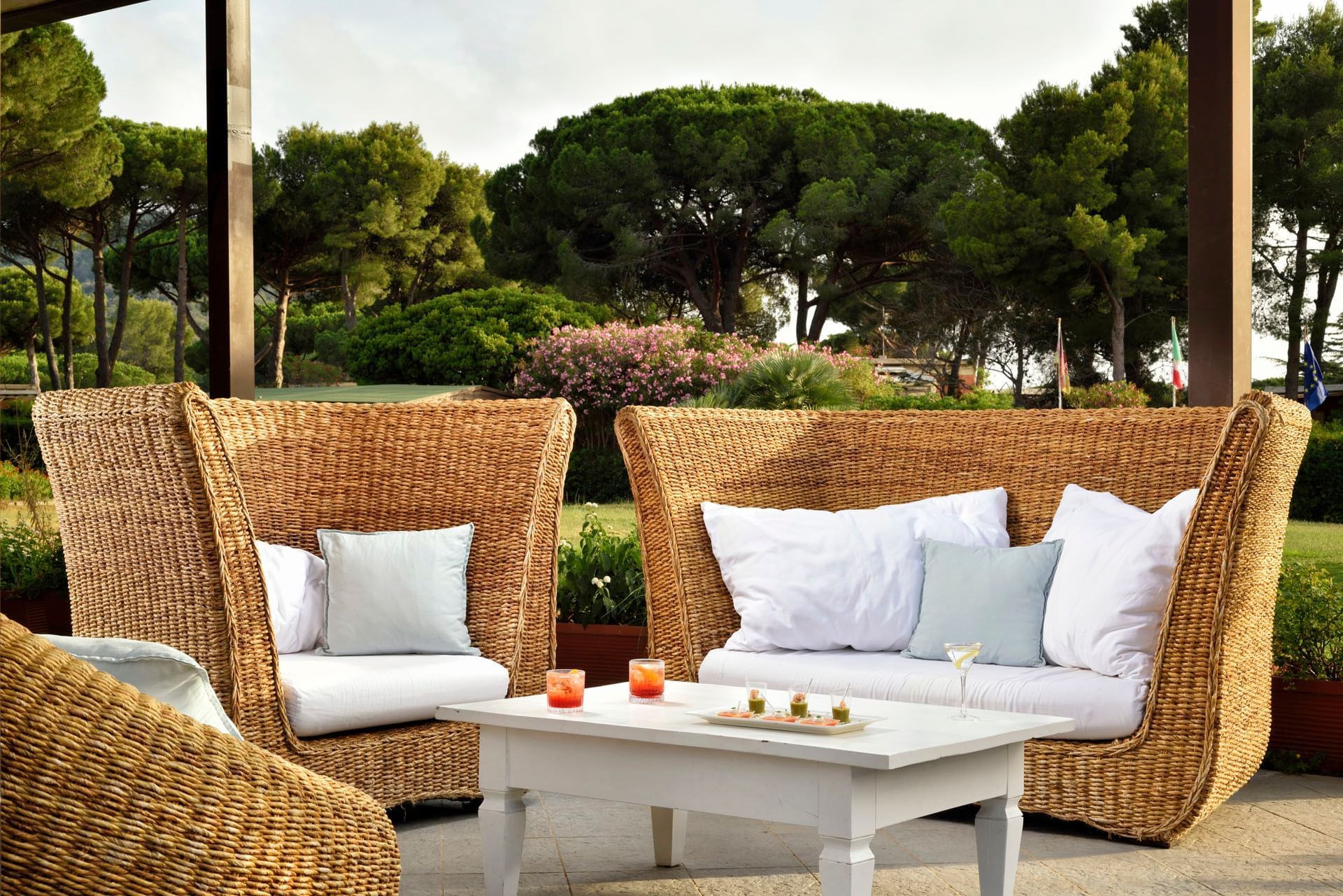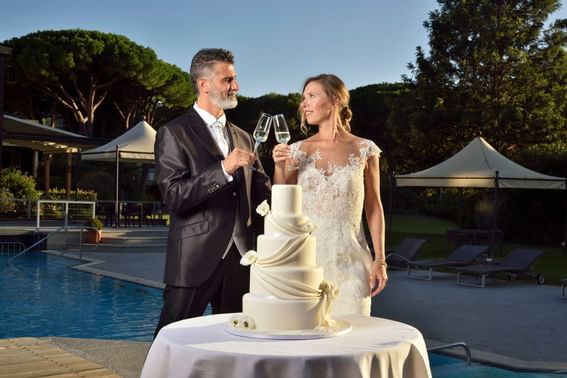 Weddings
Golf Hotel Punta Ala features elegant and dramatic venues for wedding celebrations both intimate and grand. Our experienced planning and catering teams are available to custom-tailor an event that will dazzle guests with inspired culinary delights, enchanting décor and impeccable service.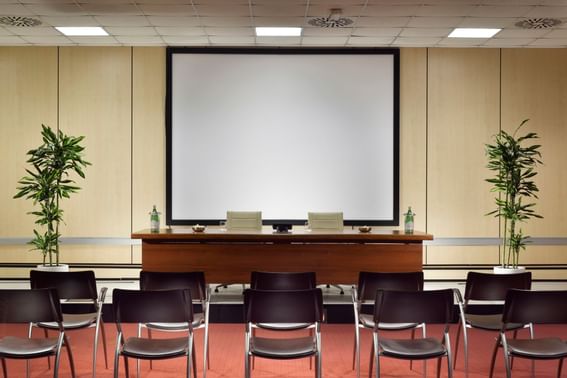 Meetings & Events
Corporate gatherings, executive conferences, and incentive trips at Golf Hotel Punta Ala are distinguished by impressive venues and world-class service. Fully customised event planning, catering and audiovisual support are available.
Experiences
Golf Hotel Punta Ala is just moments from a wide range of attractions and things to do on the Tuscan coast.