Happenings
Discover the vibrant events at Golf Hotel Punta Ala
The breathtaking natural beauty of the Tuscan Coast offers a glorious backdrop for the vibrant events taking place every day both at Golf Hotel Punta Ala and in town.
Local favourites include the 151 Miglia Sailing Race, the Butteri Equestrian Show in Castiglione della Pescaia, the Ferragosto Fireworks Display in Follonica and the Balestro del Girifalco Medieval crossbow competition in Massa Marittima. Please check our hotel's Happenings page often for news about events taking place during your Tuscan Coast getaway.
The Golf Hotel Punta Ala News Page is designed to keep you up-to-date on the latest news and events at the hotel. For more information, a press kit or to schedule a media visit, please contact our hotel.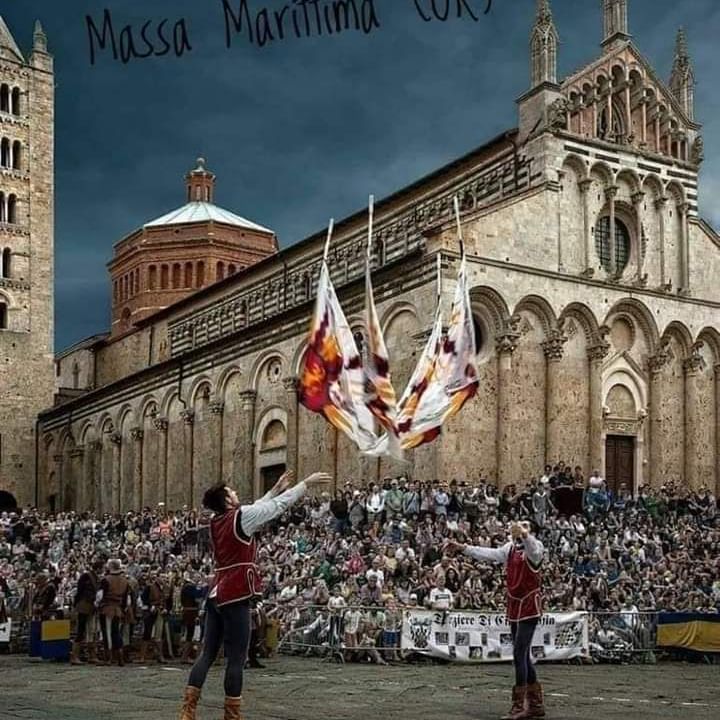 Balestro del Girifalco Medieval Crossbow Competition in Massa Marittima
Hosted in a spectacularly beautiful setting, the Balestro del Girifalco Medieval Crossbow Competition is an event beloved by generations of locals and a rare chance to connect with the soul of the town. Each May and August, the charming town is decorated in the colors of each of the town's three "terzieris" (historic districts). Each Terziere selects eight crossbow archers, each of whom has only one shot to place his arrow nearest to the centre of the "Corniolo" target. There is also a parade, flag twirling performance and plenty of music and food.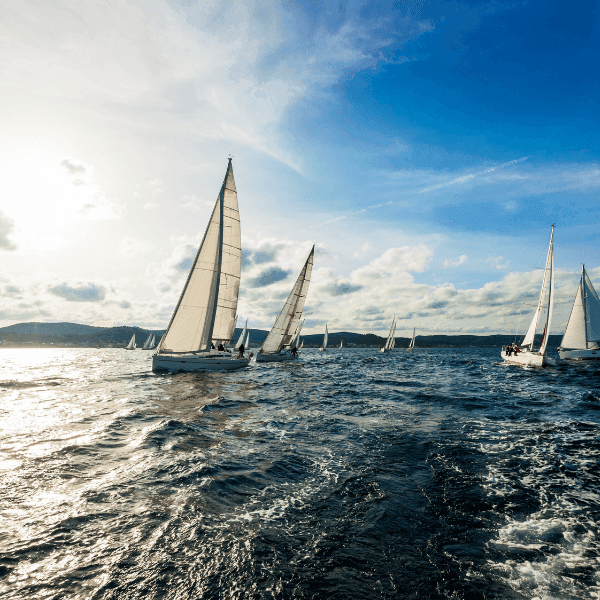 151 Miglia Regatta
The 151 Miglia Regatta is a sailing race that has become a beloved classic of the Mediterranean. Celebrating the passion and emotions that only the sea can provide, this race from Livorno to Punta Ala is open to novice and expert sailors alike. In addition to the race there is a welcome for crews and its closing Dinner Party.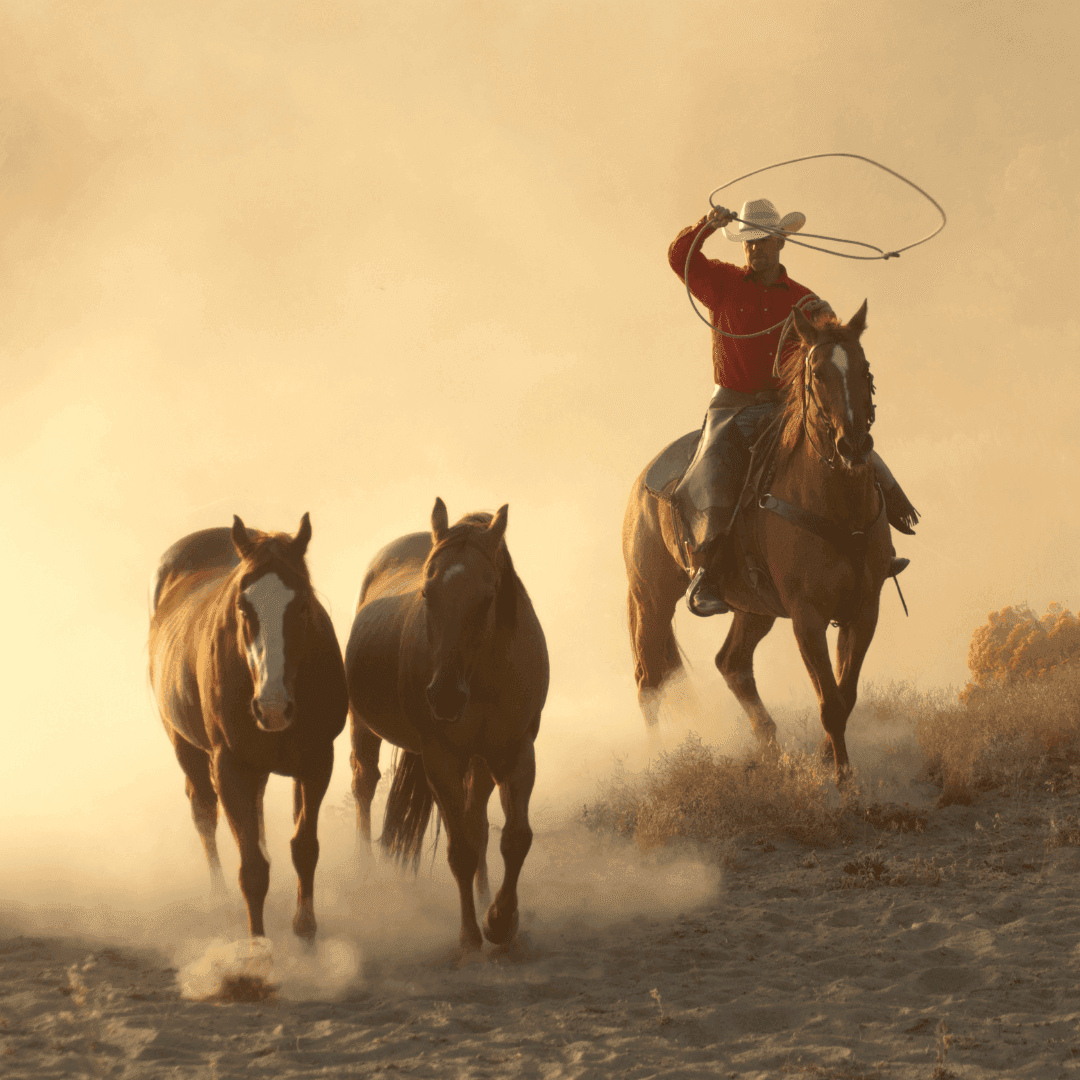 Butteri Equestrian Show
A showcase of the Maremma's rich equestrian history, culture and traditions, this event features locally bred horses and cows and the iconic Butteri (cowboys) of Maremma, the last herdsmen on horseback in Europe. Riding their magnificent Maremma horses, the Butteri perform ancient cattle herding tasks and traditional horsemanship games. There are also presentations and speaker's demonstrations on the history of cattle ranching in the region.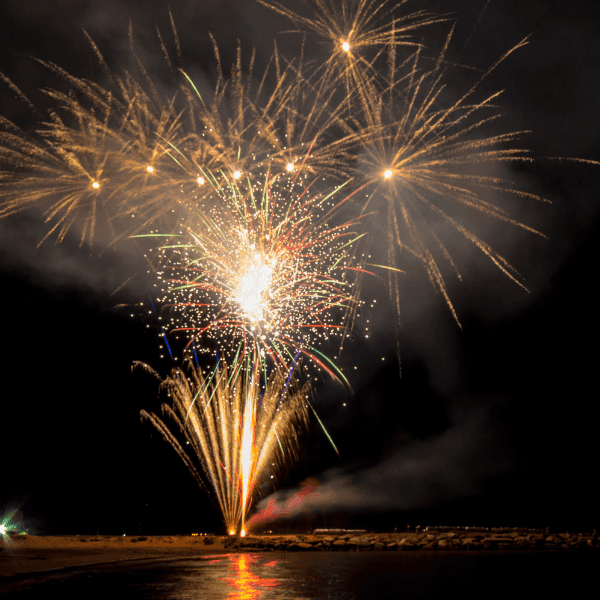 Ferragosto Fireworks Display in Follonica
Second only to Christmas, Ferragosto is one of the most popular Italian holidays. While it is officially held on one day, many consider the entire month of August to be a Ferragosto celebration. This is when families escape to the beaches, mountains or vacation homes to take part in festivals featuring traditional foods, fireworks and bonfires. Typically around 11:30 p.m. on the evening before the 15th, the town of Follonica lights up with an amazing fireworks display.